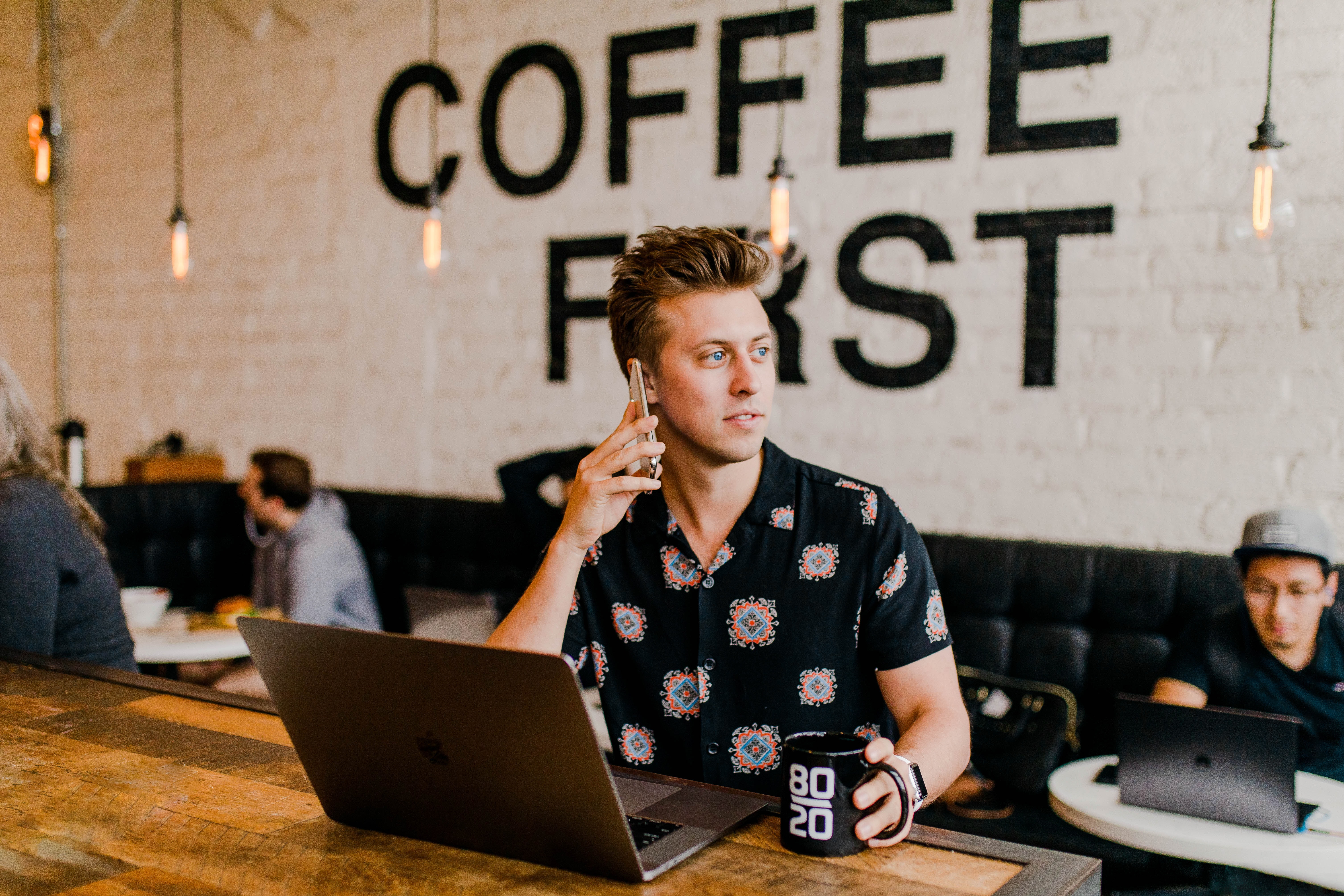 Allow us to cover your
Wireless access
a GratWiFi® hotspot is the ideal solution for your customer's needs.
GratWiFi®
Not only for internet access
Our innovative Hotspot system allows you to offer direct marketing information to your on-premise customers
Marketing channel

When someone connects to your hotspot, they will be, after accepting the terms and conditions, redirected to a landing page of your choice.

No hidden fees

Our pricing is based on your size and expected visitors, and our experts will work with you to set these in stone.

Own development

All our software is developed by our own team of developers, and is hosted on our own servers within European data-centers.

Dashboard

Our dashboard allows you to manage and configure your hotspot(s) in an easy way, and in real-time.