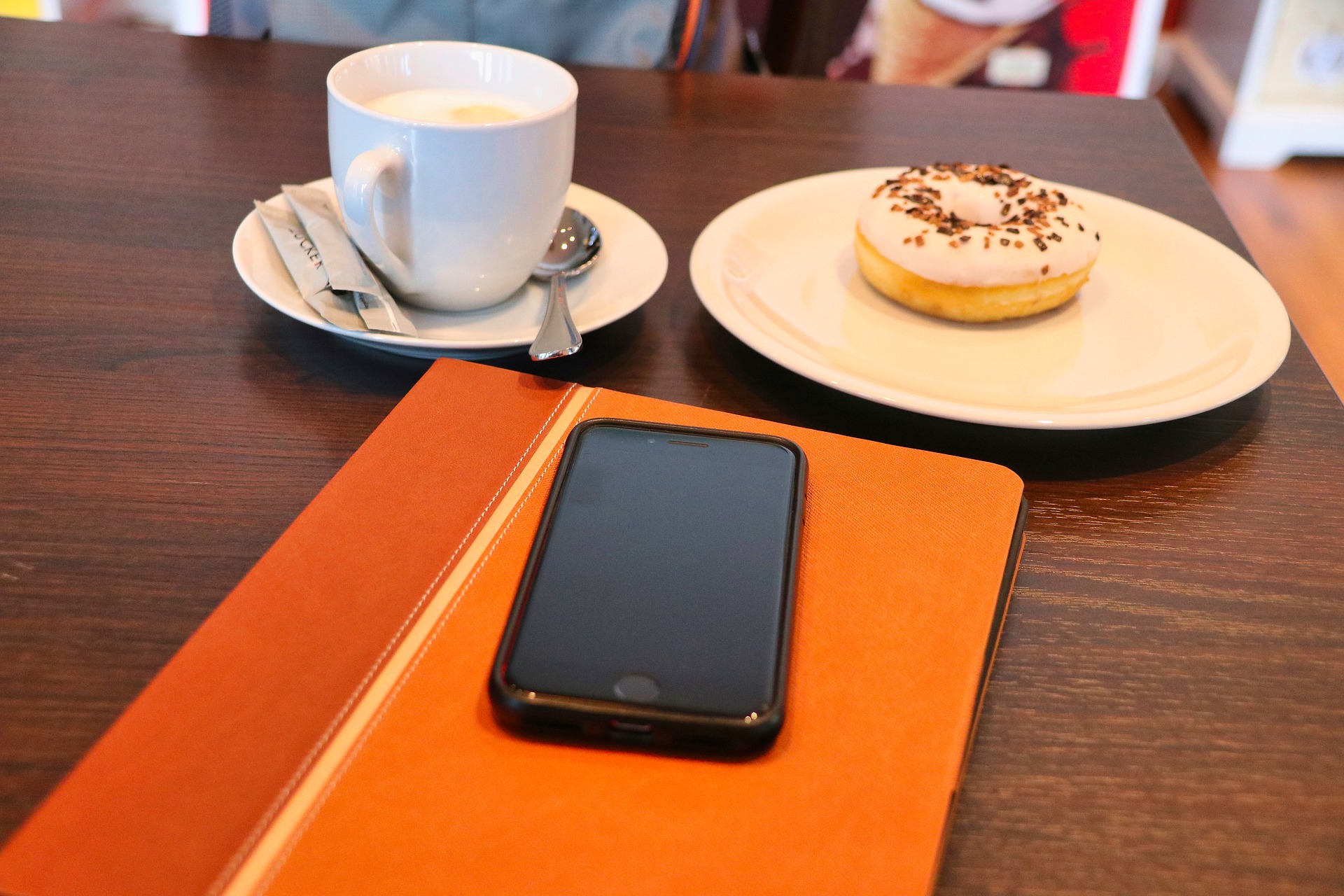 GratWiFi® is an innovative, highly flexible, cost-effective hotspot solution with more than 10 years of experience.
GratWiFi®
is an innovative Hotspot system that allows you to not only offer your clients/visitors access to the internet, but also through our landing page system enables you to offer direct marketing information to those already in your establishments.
Meeting rooms, small diners, restaurants, B&B, motels, hotels, appartment buildings, business or conference centra, all can be equipped with our solutions.
Marketing channel

When a visitor connects to your GratWiFi® hotspot, they will be, after accepting the terms and conditions, redirected to a landing page of your choice. Our system allows you to anonymously identify first-time and repeat visitors.

Dashboard

The GratWiFi® dashboard enables you to configure your hotspots, watch the current and past traffic. All information is updated in real time.

API

In addition to configuration using the dashboard, GratWiFi® also enables you to access all the dashboard's configuration options through a fully documented GraphQL API.

Opening hours

Your hotspot can be open 24/7, but if not you can create a set of opening hours telling your visitors when to come back. Multiple sets allow you to define different opening hours for different seasons, ... And additionally you can add days with differing opening hours, eg new year, x-mas, ...

Authentication

From a simple `accept and surf`, to requiring your visitors to enter a code, a username and password, or a combination, anything is possible. You can use 1 shared key for all your visitors or generate codes giving access for a number of hours, days or a certain data volume.

Grouping

If you have multiple hotspots you can choose to group them together, allowing you to add configuration at the group level. You can even configure some of the authentication settings at the group level.

Volume limiting

To avoid over-use of your connection you can configure a volume limit, per hour, day or ...

Data-retention

Only data required to maintain our system is kept in our databases, and our servers are hosted only in datacenters in Europe. We are fully compliant with the European data directives.

Integration

If you have already invested in a wireless network, our solution can be integrated, there is normally no need to to replace your existing infrastructure.

Security

All communication between the hotspot router and our backend is secured. The wireless signal itself can be protected (min. WPA2) or not upon your preference.