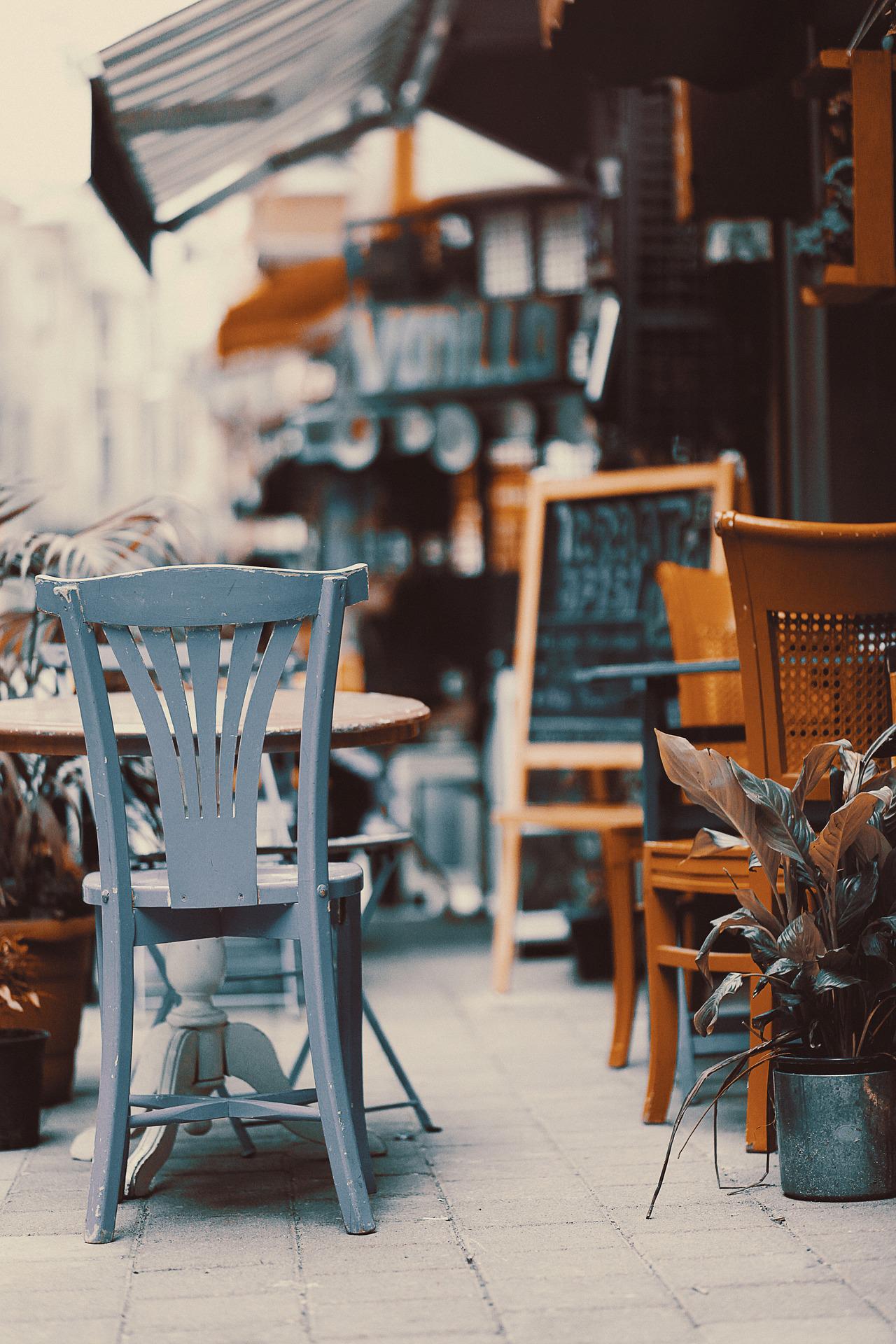 Hotels
Free wifi is no longer an extra service for guests, but has become an absolute necessity. Guests expect perfect wifi throughout the entire hotel.
For most, whether or not to book a room is inextricably linked to the presence of wifi.
The wifi offered is also the perfect way to inform guests, a digital version of the traditional papers with ...
breakfast arrangements
room service
mini-bar prices and so on...
For meeting rooms qualitative wifi is indispensable. And it must have sufficient capacity, i.e. calculated to size. Our GratWiFi® partners will help you out.
Pubs and restaurants
In a restaurant or pub, customers expect free wifi.
This service can be combined with all kinds of interesting applications that you can use to your advantage.
promoting your own app
publicity about a new product
acquiring customer information for newsletters and promotions
and so on...
It is even possible to let the customer order via his smartphone or tablet, GratWiFi® is compatible with the central order console with touch screen.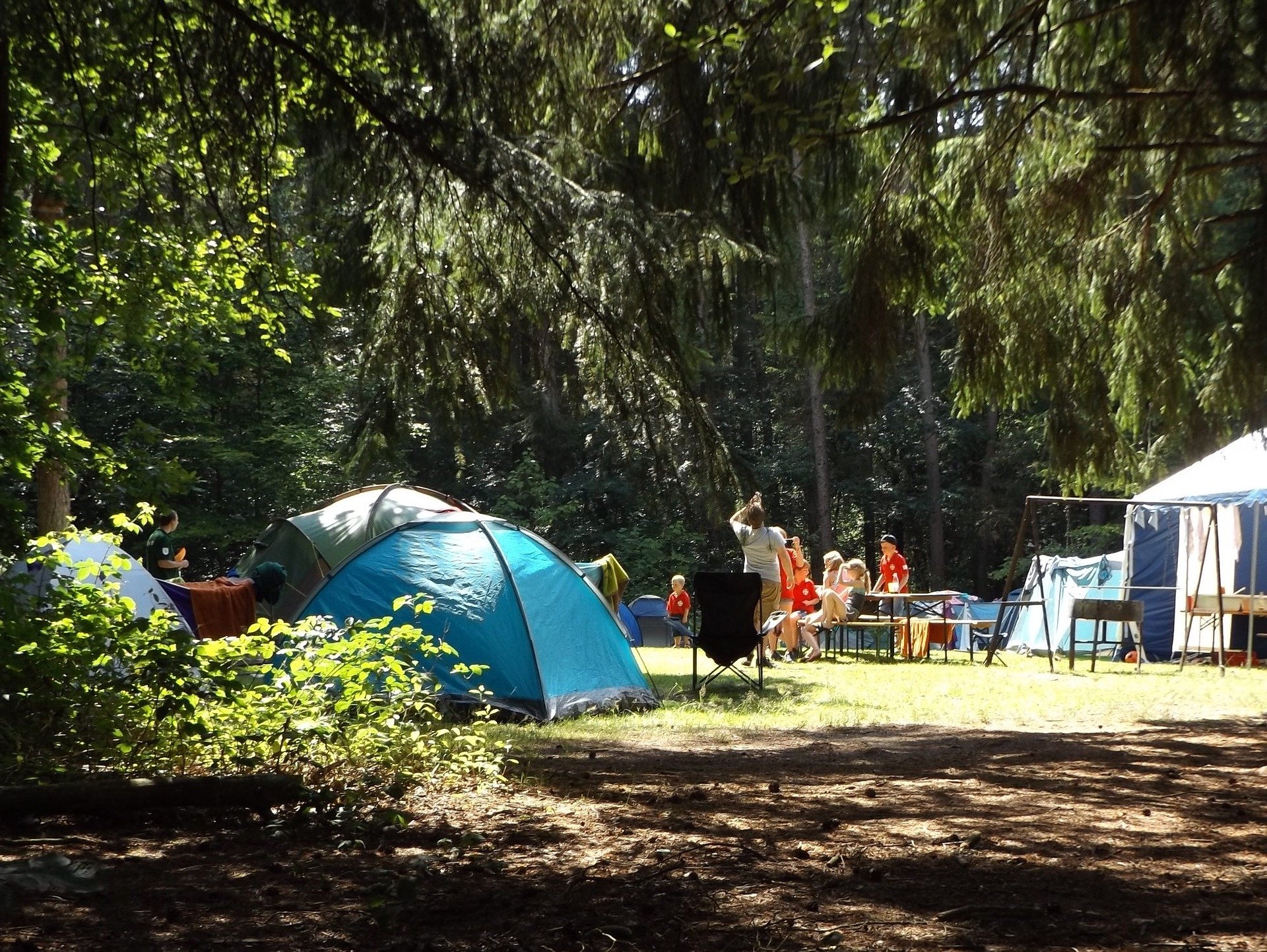 Tourism
Not only the public reception of the tourist office needs free wifi, but it can also provide added value at tourist hotspots.
By offering wifi, visitors can scan QR codes and consult the underlying information at no cost to themselves. Certainly not a luxury for foreign tourists who may otherwise face considerable roaming costs.
Hospitality is numero uno in tourism!
Those who go on vacation rely on the Internet for contact with family and friends, for news from home, for information about the monument scheduled to visit the next day. There is only one solution, GratWiFi®!
In a gite or vacation home, a router in a locked cupboard is usually all that is needed to make GratWiFi® available to the tenants. Additional antennas can be added as needed.
For residences and apartment buildings, GratWiFi® works on a custom basis, with a central unit and antennas throughout the building. The owners have a password, with which they can make unlimited use of the wifi. Tenants receive a code with limited validity when they pick up their keys. By sharing the subscription fees of internet connection and GratWiFi®, the monthly costs can often be limited to less than 15 euros per month per apartment.
At campsites we work with a central unit and additional access points all over the site.
Government and public domain
Urban and municipal governments can use a GratWiFi® hotspot to offer free Internet to residents and visitors. This allows public buildings of administrations, but also town squares and sports fields to provide a basic need for wireless internet.
Offices
The offices of more and more companies are freed from their constantly tangled internet cables.
GratWiFi® can also be added to a closed business environment, with public access for customers, visitors and representatives.
It is obviously important to set up a high-quality network with maximum security and performance. Installing wifi at random can become expensive and when it goes wrong...
So always leave the changeover to wireless to the experts!
Care centers
Hospitals and rest and care centers are almost morally obliged to offer wifi to patients, guests and visitors.
With GratWiFi®, each type of connection can be managed separately. The medical staff can connect via tablet to the separately secured and hidden channel for consultation of the medical file, the patient has an id to go online unlimited, the visitor gets limited access during visiting hours.
Waiting rooms
Sitting in a waiting area is most often not fun."%>
Waiting can be made a lot more pleasant with decent wifi. The cycling enthusiast can follow the Alpine stage of the Tour, a YouTube video shortens the time, a cartoon distracts the petulant sprout better than some dusty books and toys.